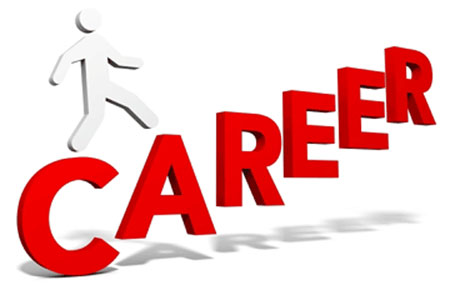 LE-CON offers excellent career prospects in the field of mechanical seals.
We are working in a rapidly-evolving business space with people from diverse backgrounds in a high-energy environment, where learning is in valuable and the exposure is life-altering.
If you are ready to be a part of high-powered team of incredibly talented people in an idea-oriented environment, we would love to hear from you.
To be a part of LE-CON Family,